ALL INTERIOR FINISHING WORKS
Quality in every square centimetre in Vilnius, Kaunas and the seaside
WHY SHOULD YOU CHOOSE US?
350+
Residential and commercial objects installed by us
2 WEEKS
From signing the contract to starting the works
FREE ESTIMATE
We offer free estimate calculations
WARRANTIES
We provide warranties for our works
MORE THAN FINISHING WORKS
We install HVAC systems, perform demolition, automation, plumbing and electrical installation works
RESIDENTIAL AND COMMERCIAL OBJECTS
We install interior in both residential, and commercial objects
CUSTOMER PATH
We offer a free consultation, during which we consider the client's needs and vision, answer all questions, help make decisions and discuss the information with the client to calculate the estimate.
Thanks to our extensive knowledge and experience in the field, we prepare high-quality, detailed and, most importantly, accurate estimates for each client individually, even when it involves the most complex projects developed by designers and architects.
Depending on the client's needs, the presentation of estimates can be organized live or remotely. During the presentation we explain the estimate prepared for the client, clarify any parts that may be unclear, and answer any questions that may arise.
After the preparation of preliminary estimates, a live meeting at the object is organized in order to evaluate the situation more precisely, consult regarding various solutions and perform necessary additional measurements. After the meeting, the client is provided with a new estimate based on the updated data and additional information.
Once the estimate is reconciled, a finishing contract is signed, setting out the deadline, payment schedule and estimate. After signing the contract, work schedule is drawn up and presented to the client together with a preliminary schedule of delivery of basic materials. A team of craftsmen for the project is also formed.
Our team takes charge of all finishing materials needed for the implementation of finishing works. We can also organise the supply of other basic materials (tiles, sanitary ware, etc.) according to you request.
EXECUTION OF WORKS AND SUPERVISION
The work is performed by competent craftsmen that are carefully selected by us. Additionally, a project and works manager are employed in each team, ensuring that the finishing works meet high-quality standards, are carried out smoothly, on time and according to the prepared interior design.
PRICES OF FINISHING WORKS AND SUPPLEMENTARY MATERIALS
Economy class interior installation
265€ / 1m² + VAT
Economy+ class interior installation
385€ / 1m² + VAT
Individual estimate calculation based on your interior project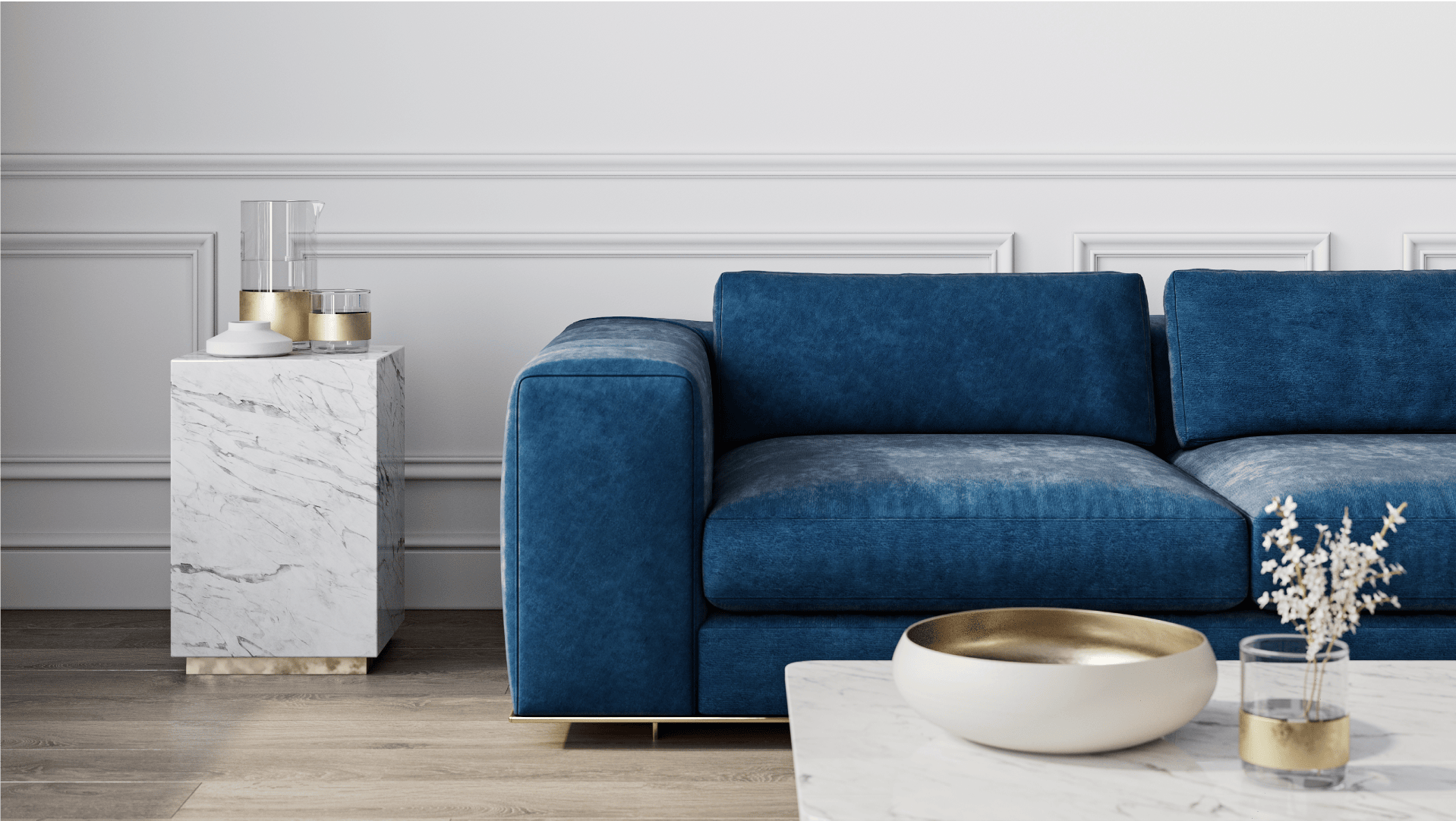 Our client's reviews
Pažintis su UAB "Capital apdaila" prasidėjo tuomet, kai ant buto durų radau priklijuotą reklamą apie atliekamus apdailos darbus. Tiesą sakant, gerą įspūdį paliko jau pirmasis pokalbis telefonu. Šis įspūdis iki šiol nėra sugadintas. Planuojant darbus bendrovės atstovai pateikė daug praktiškų pasiūlymų, visuomet geranoriškai patardavo ir pakonsultuodavo. UAB "Capital apdaila" - malonus bendravimas, sutartu laiku tvarkingai atliekami darbai ir įsiklausymas į kliento lūkesčius! Sėkmės!
Dovilė
UAB "Capital Apdaila" man rekomendavo senas pažįstamas ir pristatė kaip labai patikimą, gerą partnerį. Susisiekus su įmonės vadovu Mindaugu buvau nustebintas jo maloniu bendravimu. Iškart gavau pasiūlymą atvykti apžiūrėti jo įmonės įrenginėjamų butų kokybės. Susitikimo metu Mindaugas dalinosi savo patirtimi ir patarimais. Tokiam klientui, kaip man, kilo daug kvailų klausimų, bet Mindaugas rasdavo argumentuotą atsakymą į bet kurį klausimą. Kadangi Mindaugas pasirodė savo srities profesionalas, nedvejodamas sutikau su juo bendradarbiauti. Komanda mūsų butą įrengė netgi greičiau nei žadėjo. Darbą įvertinčiau labai gerai: kokybė nenuvylė, vadybininkas lankstus ir prisitaiko prie situacijos, išpildo kliento norus ir teikia patarimus. Rekomenduočiau Mindaugą ir jo komandą kitiems - tai patikimas partneris norint greitai ir kokybiškai įsirengti savo būstą.
Paulius
Nusipirkau butą K. Ulvydo gatvėje su daline apdaila. Buvo labai neramu dėl pilnos apdailos, dairiausi meistrų. mano buvusi bendradarbė, jau anksčiau apsigyvenusi Realco statytame name, man pasiūlė kreiptis į "Capital apdailos" vadovą Mindaugą Čiuplį. Prieš metus ši įmonė jau buvo atlikusi pilną apdailą bendradarbės bute. Apžiūrėjusi jos butą, nutariau ir aš kreiptis į šios įmonės vadovą. Tikrai nenusivyliau. Visi darbai buvo atlikti kokybiškai, laiku.
Elona
Noriu padėkoti Martynai už malonų bendravimą ir rūpestį, už naudingus patarimus įrenginėjant naujus namus. Linkiu sėkmės tolimesnėje veikloje!
Kristina D.